Supporting the Sector,
Transforming Young Lives
We work with organisations across Hertfordshire to ensure that every child or young person is able to access safe, high quality opportunities that enhance their development, well-being and resilience.
Pro-Action is a single point of contact for organisations supporting children and young people in or near Hertfordshire. We support and champion many organisations with a range of interests; sports, dance, youth, arts, play, faith-based, and uniformed groups.
"There is no greater joy, nor greater reward than to make a fundamental difference in someone's life"
Click or hover over each team member to find out more
Want to learn more about Pro-Action or
find out how you can help?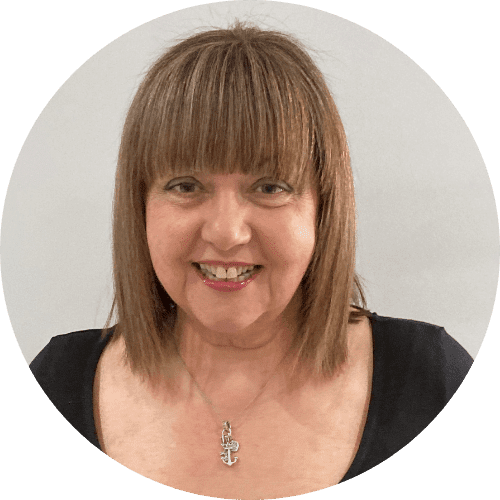 Board member since 2016 with a specialism in finance and accounting.
Board member since 2015 with a specialism in human resources.
Board member since 2014 with a specialism in youth work.
Board member since 2014 with a specialism in accounting.
Board member since 2010 with a specialism in legal services.
Board member since 2014 with a specialism in business management.
We provide specialist sector support to members working directly with children and young people.  If you have a question, or need advice, we can support you.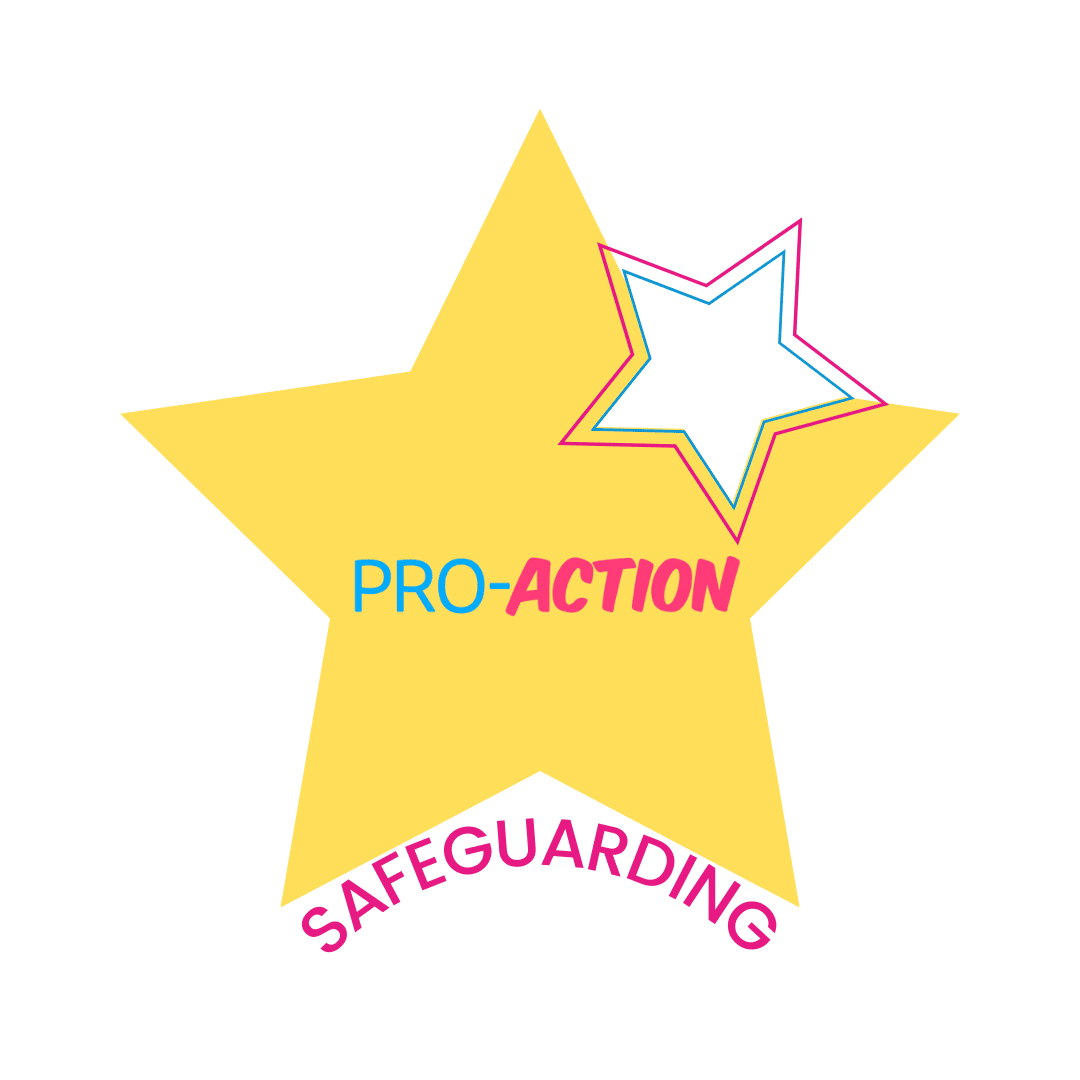 Safeguarding
Compliance
Training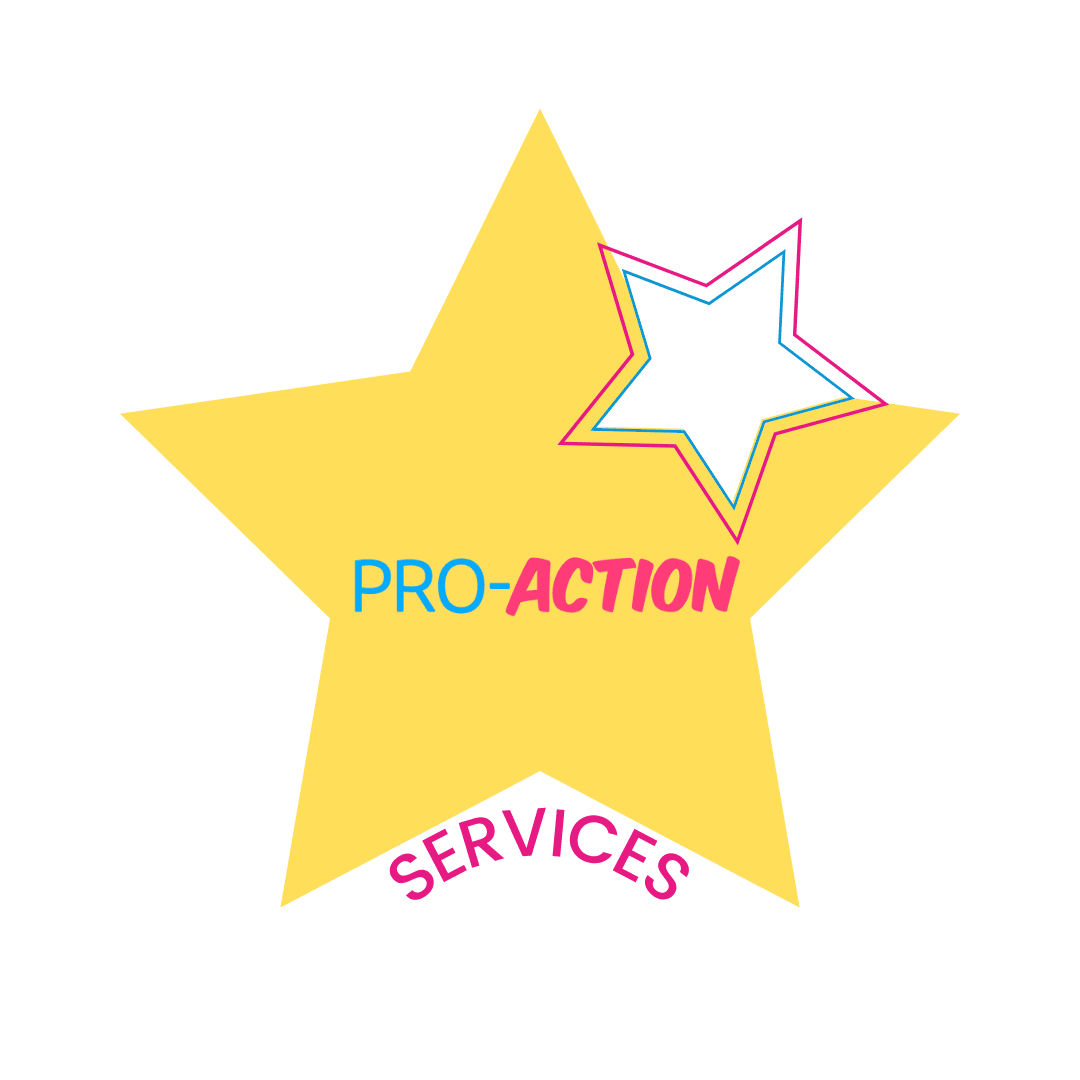 Services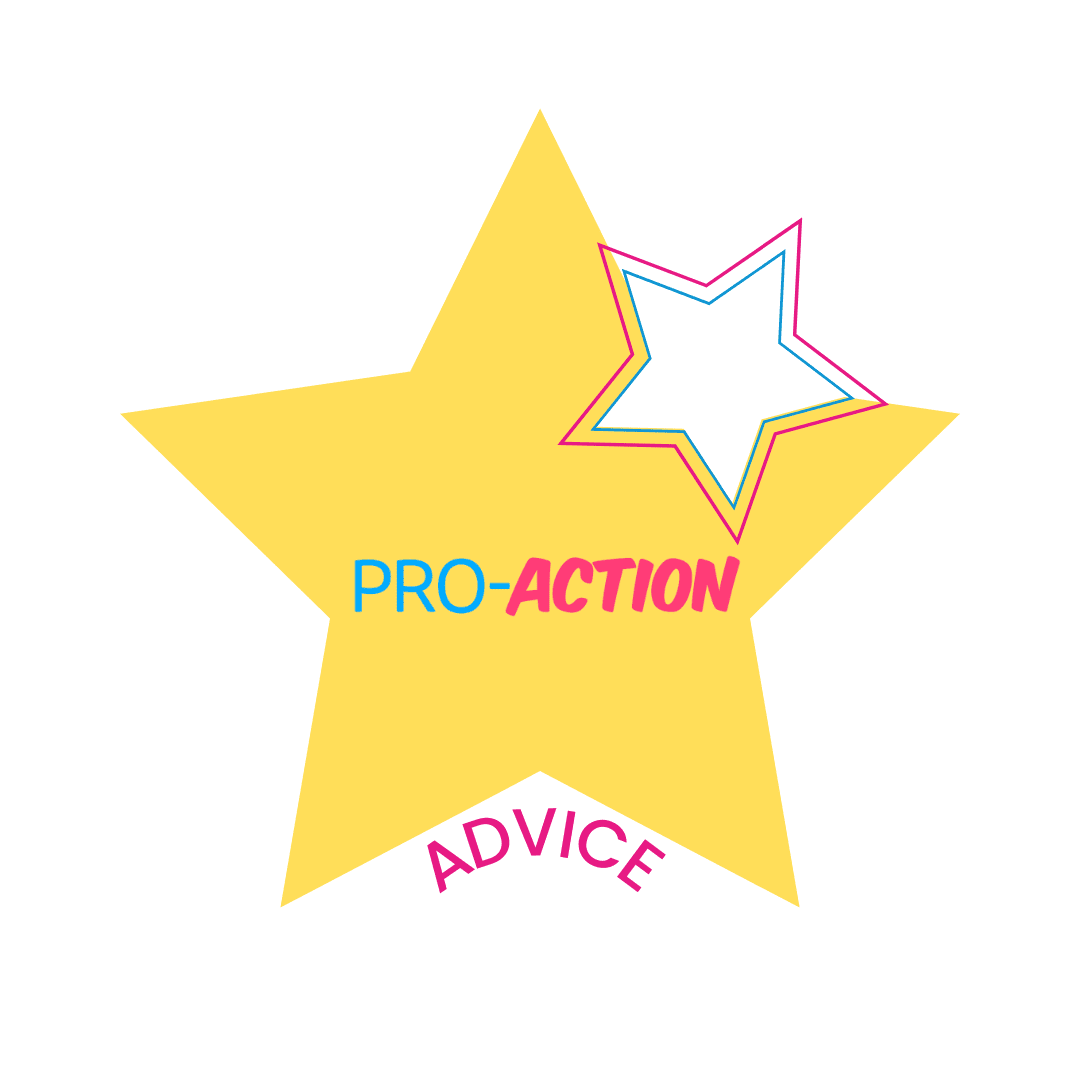 Advice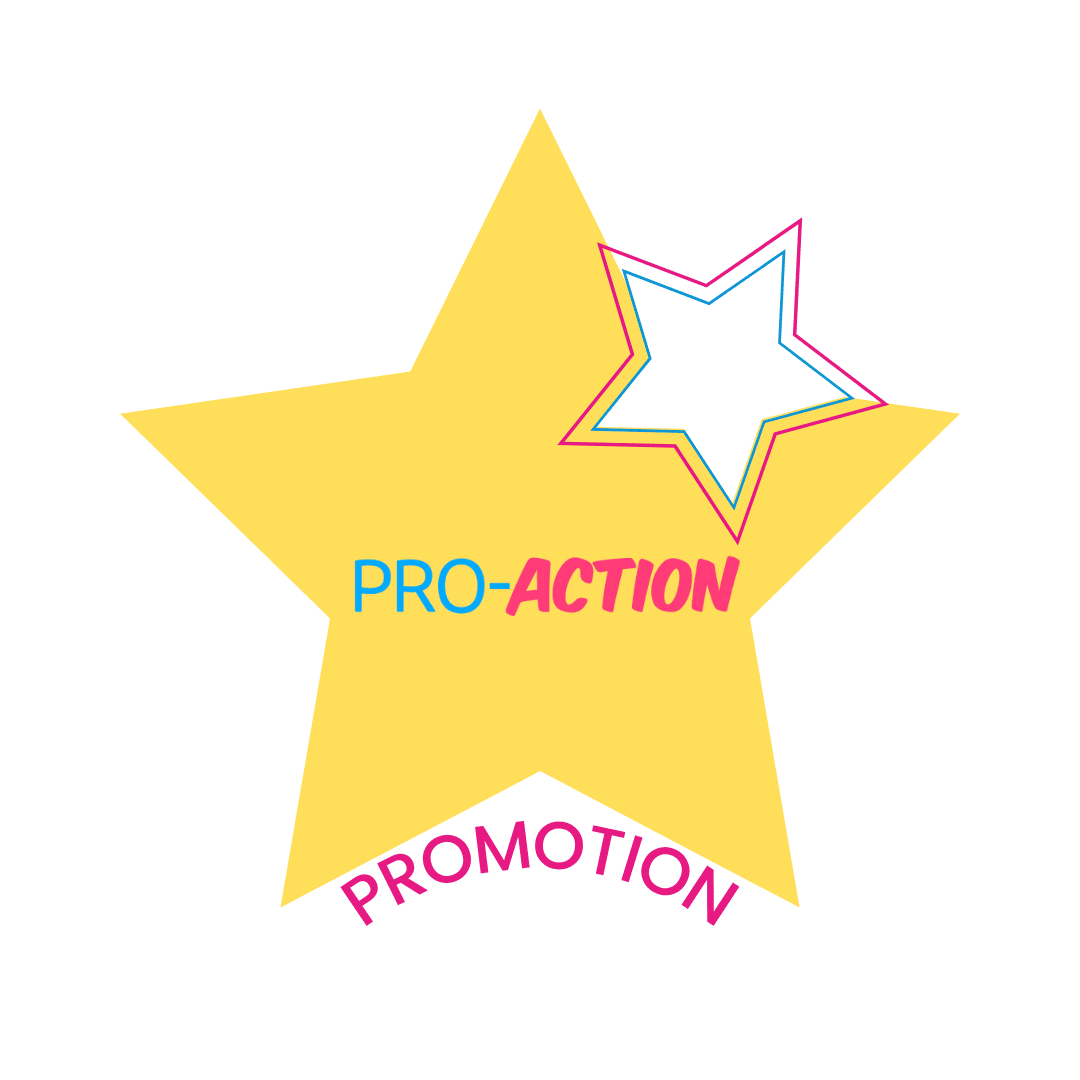 Promotion
We would like to hear from you if you would like to join us as; a Member, a Partner, a freelance qualified Play Therapist or Mentor, a volunteer experienced in bid writing or becoming a trustee.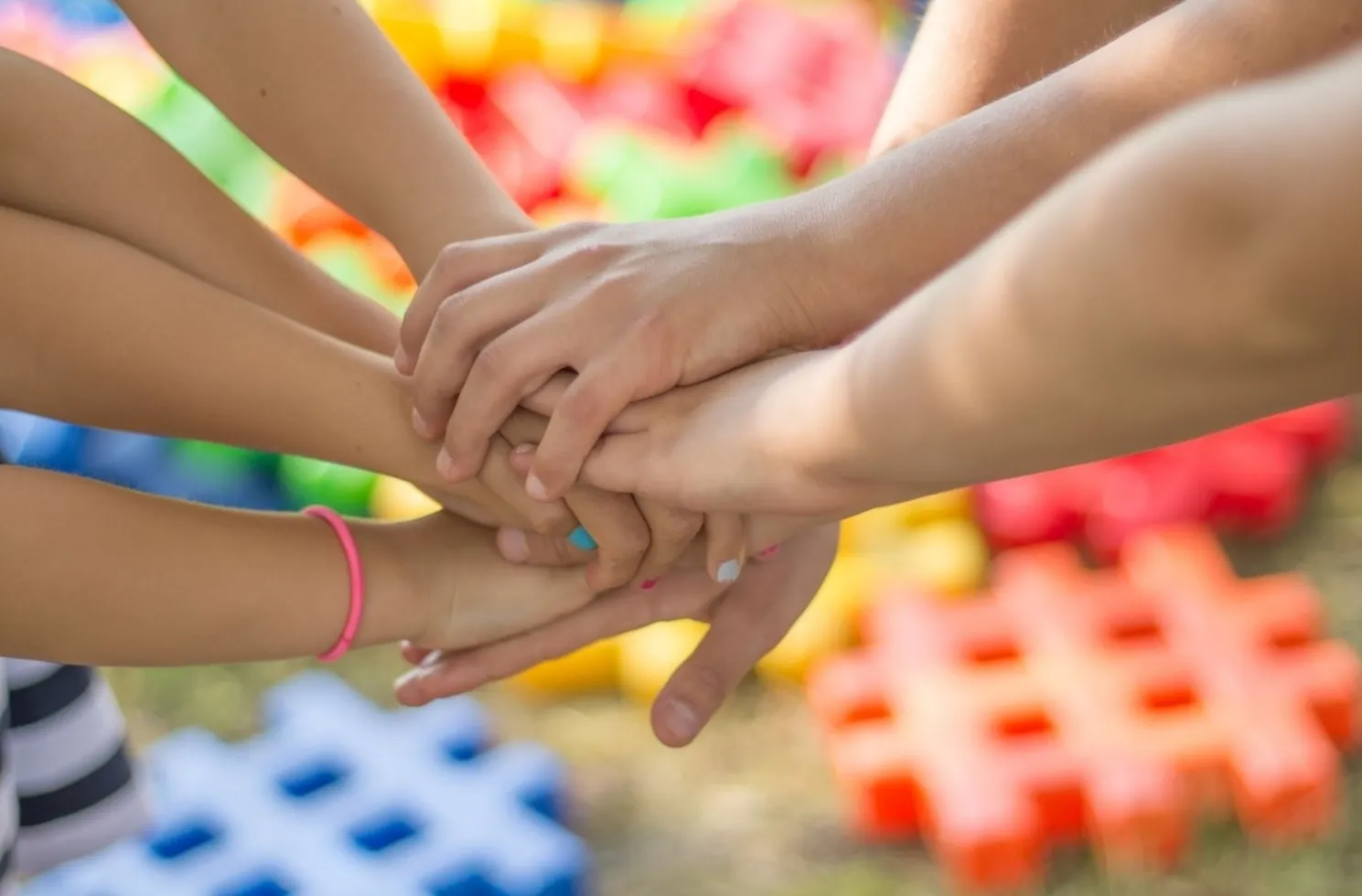 Your Support Is Appreciated
All donations benefit our members by enabling us to provide information, support, specialist training and services directly to front line providers.
Leave your details and a quick message and one of our team will contact you!
Registered office: Longmores Solicitors, 24 Castle Street, Hertford, SG14 1HP